To deactivate a license, click [Help Menu] → [Deactivate License].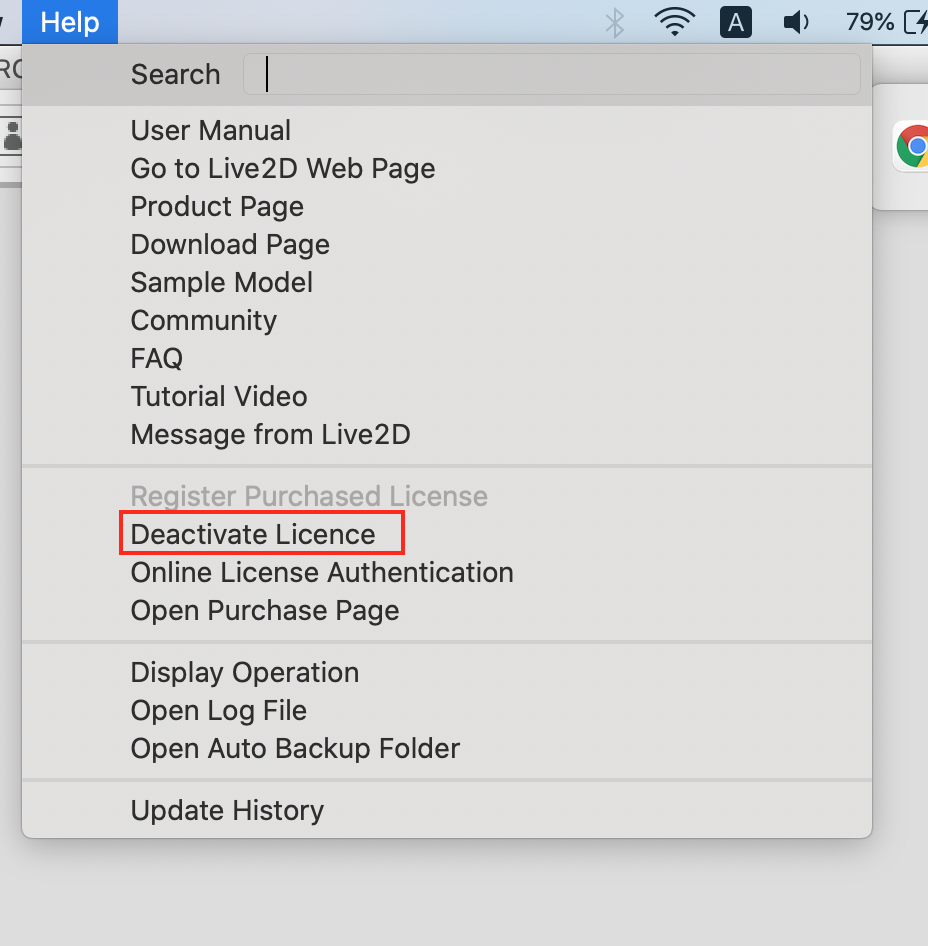 If there is a file currently being edited, the [Confirm] dialog box will open.
Click [Yes] to open the [Save] screen and save the file which is being edited.
Click [No] to proceed with the license deactivation without saving the file.
When the [License Deactivation] dialog box opens, check the displayed precautions and click [OK] if there are no problems.


The license will be deactivated.
Click [OK] to exit Cubism Editor.


Next, you will need to register the license on the new PC.
To register a license, click [Help Menu] → [Register Purchased License].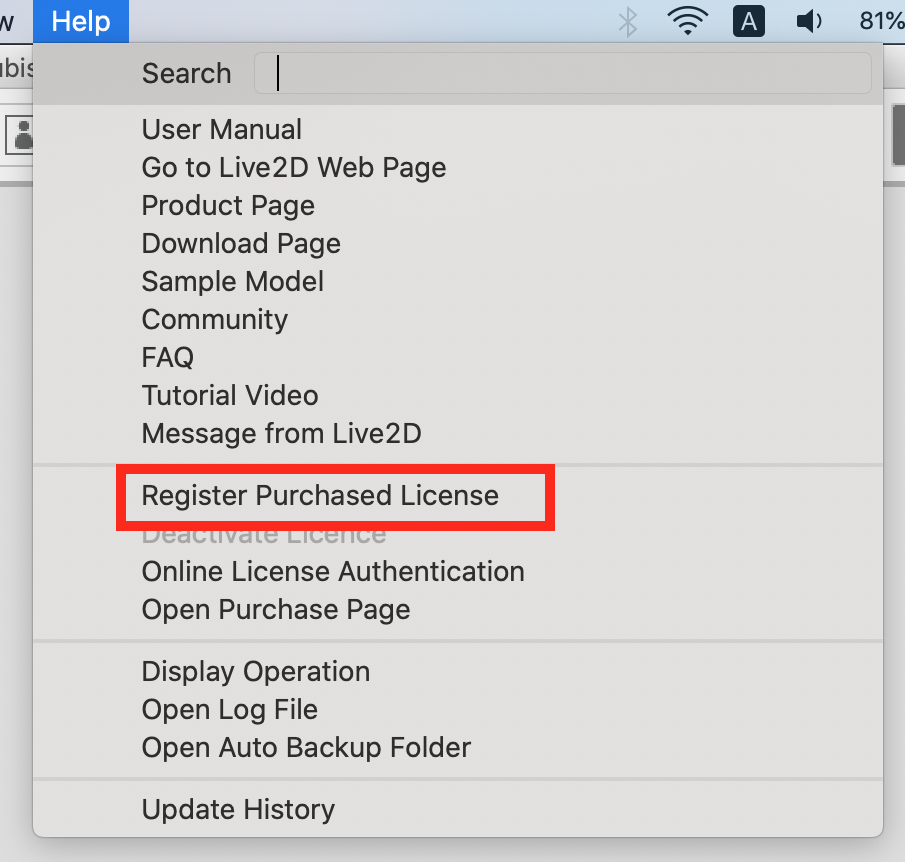 Enter the license key and click [License Activation].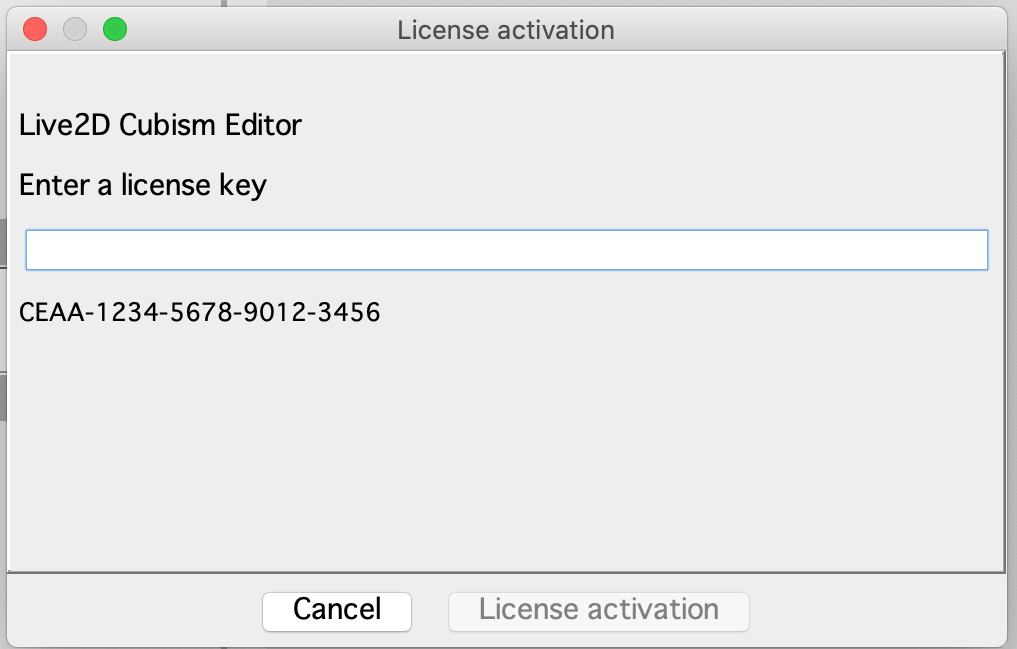 Reference
Transferring your license to a new computer
First deactivate the license key on the old PC, and then register the license key on the new PC.